Halka B. Organics
Natural Frankincense Incense Sticks - Hojari
An ancient way to calm your mind and imbue your space with a sense of peace and joy. 
Our natural Frankincense sticks are free of any nasty glues or binders and free of any essential oils or artificial fragrances. Purely made from sustainably sourced Sacred Frankincense resin also called Frankincense gum Boswellia Sacra and Woods in Oman.
Each Stick burns for approx. 1hr 45min and has a beautiful distinct Frankincense and woody aroma. Enjoy.
Incense sticks are an easy way to enjoy the calming and clearing benefits of the amazing Frankincense. Our people use it for imbuing a peaceful atmosphere into their homes and sacred spaces, for meditation, contemplative practices and for situation where concentration and focus is required. Many offices burn frankincense these days and the feedback is a calmer and happier work crew :) We love it!
Customer Reviews
Frankincense Incense Sticks
Absolutely wonderful am about to order more
06/30/2022
peggy w.

Australia
Efficient prompt and perfect incense
This incense from oman is long burning and has a very pure resin smell of frankincense …also the supplier is effiecent prompt and beuuatfullly packaged ..I highly recommend all ..
06/30/2022
Halka B. Organics
Thank you Peggy for your recommendation. Enjoy the heavenly scent, with much appreciation for your sharing.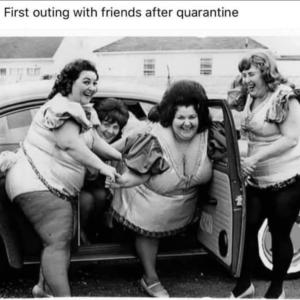 YJ
05/26/2022
Yvette J.

Australia
Incense sticks
Amazing - love that they burn for so long and they are excellent quality.
06/02/2022
Halka B. Organics
Thanks Yvette for your feedback here :) Much appreciated.
04/29/2022
Anne H.

Australia
Natural Frankincense Incense Sticks -Hojari
Excellent . Just can't stop buying them. Great service. Very fast delivery. I
05/05/2022
Halka B. Organics
Thank you Anne - we know they are addictive :) Enjoy!
03/16/2022
Julie D.

Australia
incense.
Love these incense been using them for a while and they burn for a long time.
03/18/2022
Halka B. Organics
Thanks Julie, happy to hear you are one of our passionate Frankie lovers :)