Halka B. Organics
Botanical Toothpowder
A powerhouse of a powder for healthy Teeth & Gums.
Ingredients: Volcanic Ash (Moroccan Rhassoul Clay), Australian Sandalwood, Aloe Vera*, Tumeric*, Myrrh, Baking Soda, Moringa*, Slippery Elm*, Cacao*, Peppermint* & Xylitol*
(*certified organic)

--
How to use:
Wet your toothbrush and dip into the powder and brush your teeth gently for 2 mins. OR You can dip your toothbrush into Coconut Oil or Black Cumin Seed Oil and brush like that. For best use, we recommend to vary between water and oil dipping.
Feedback of this powder has been overwhelmingly positive for any gum diseases and it has shown to keep your teeth in top health.
If you are dealing with any gum disease, we recommend oil pulling in addition plus use our MOUTHWASH to swish through your teeth and mouth.
Customer Reviews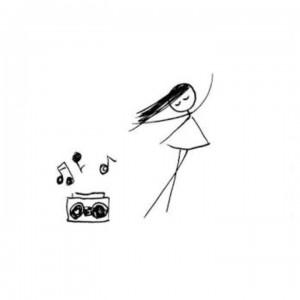 TP
12/11/2020
Tina P.

Australia
Botanical tooth powder
Well heck, where do I start haha, this is super easy to use and I can feel a difference in my gum and teeth just using it for a short time. I had a dentist ready to pull 2 teeth and an apparent abscess... this has really helped settle the tooth in question.
12/12/2020
Halka B. Organics
Thank you Tina for your great reviews! Very much appreciated. And I am very happy to hear about your tooth story :) Hali