WELCOME TO OUR
CHRISTMAS COLLECTION

A WORLD OF
ANCIENT SECRETS

from the halka b organics team
sending good vibes
A WARM WELCOME TO OUR
CHRISTMAS COLLECTION 2023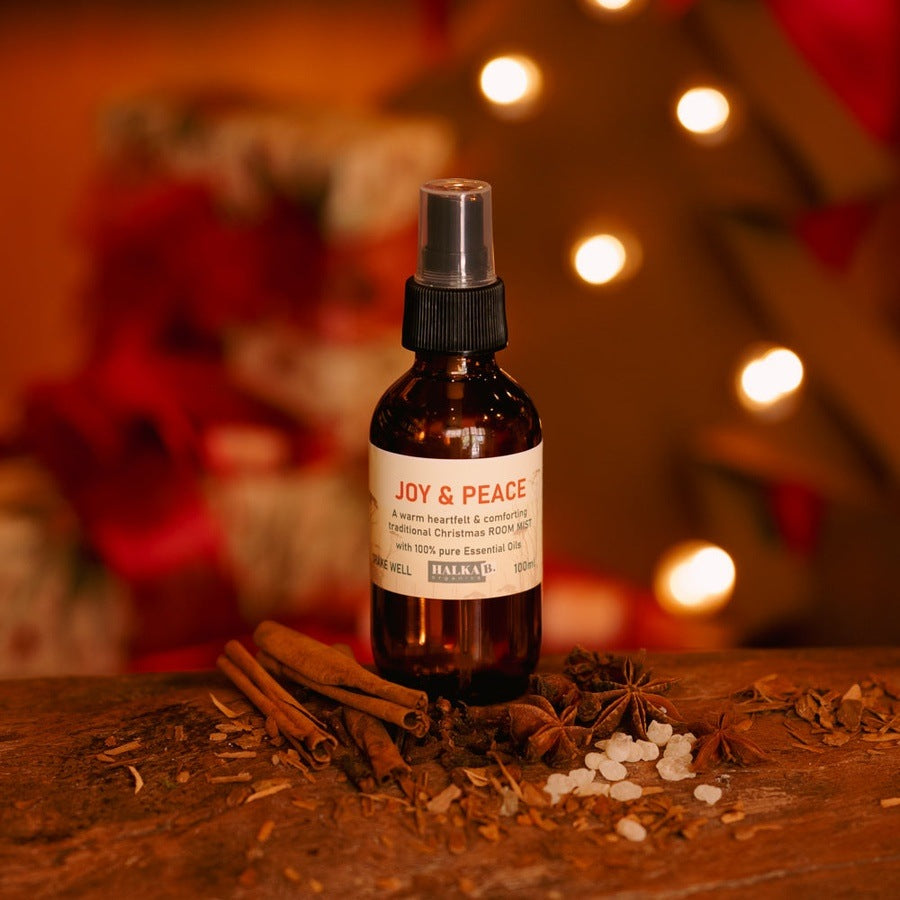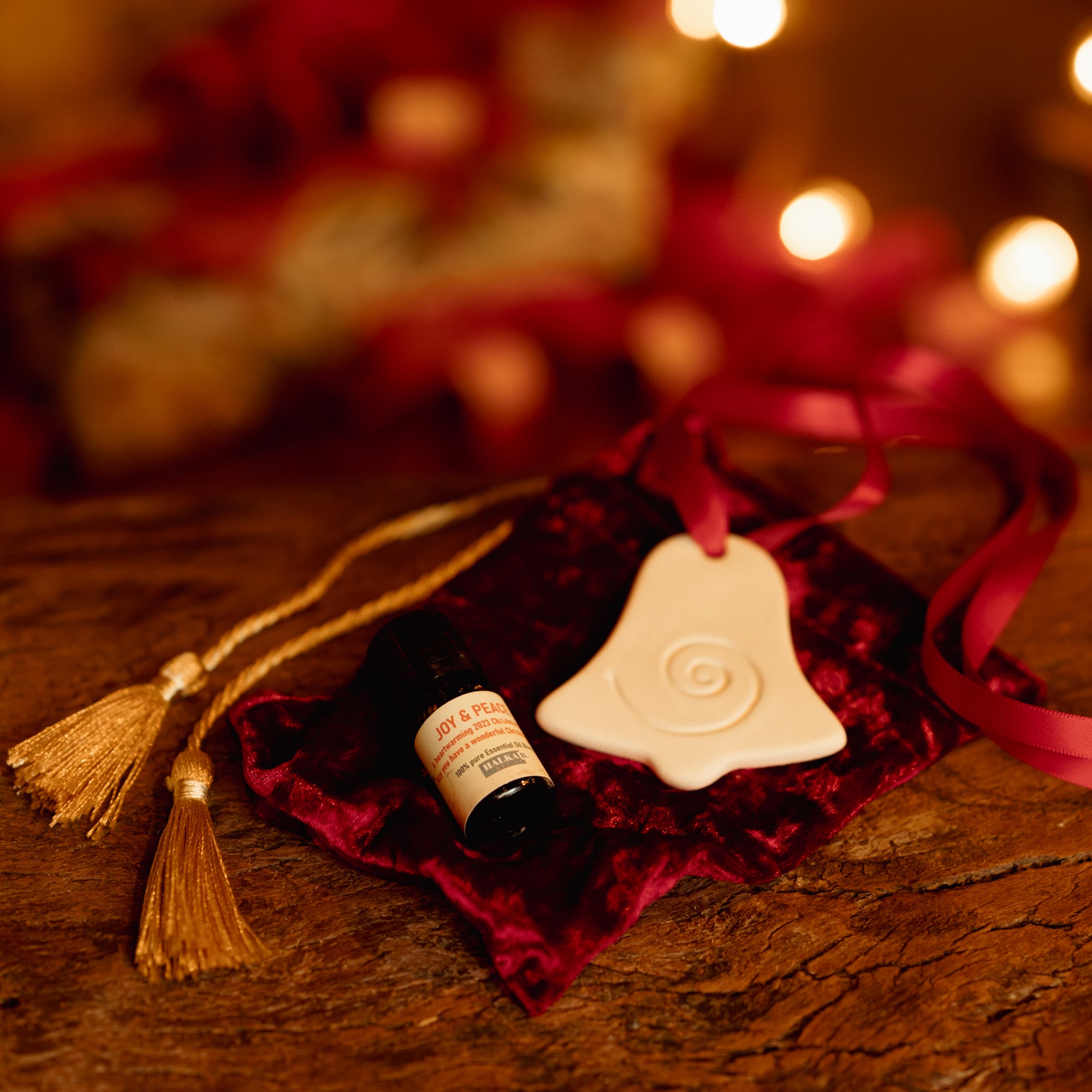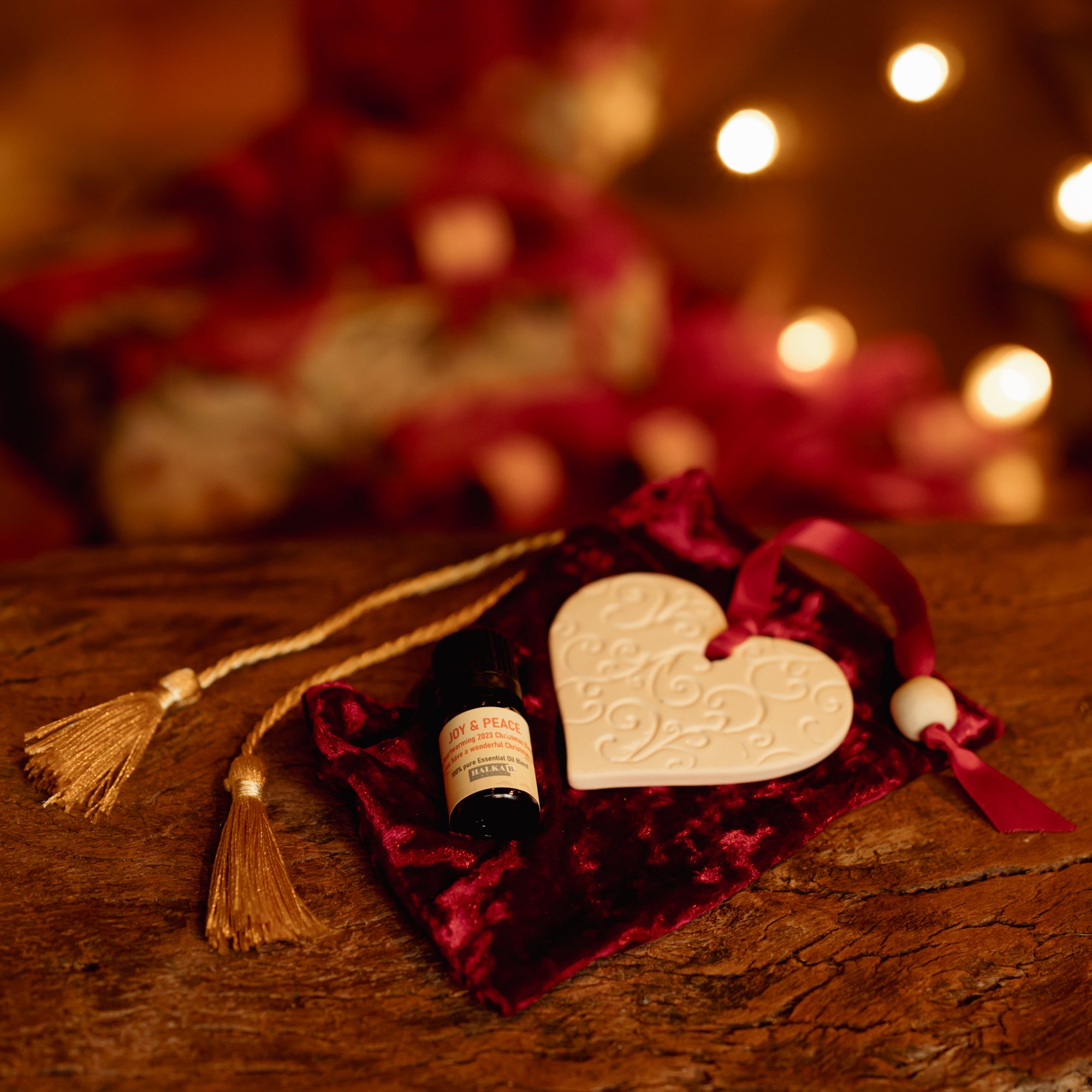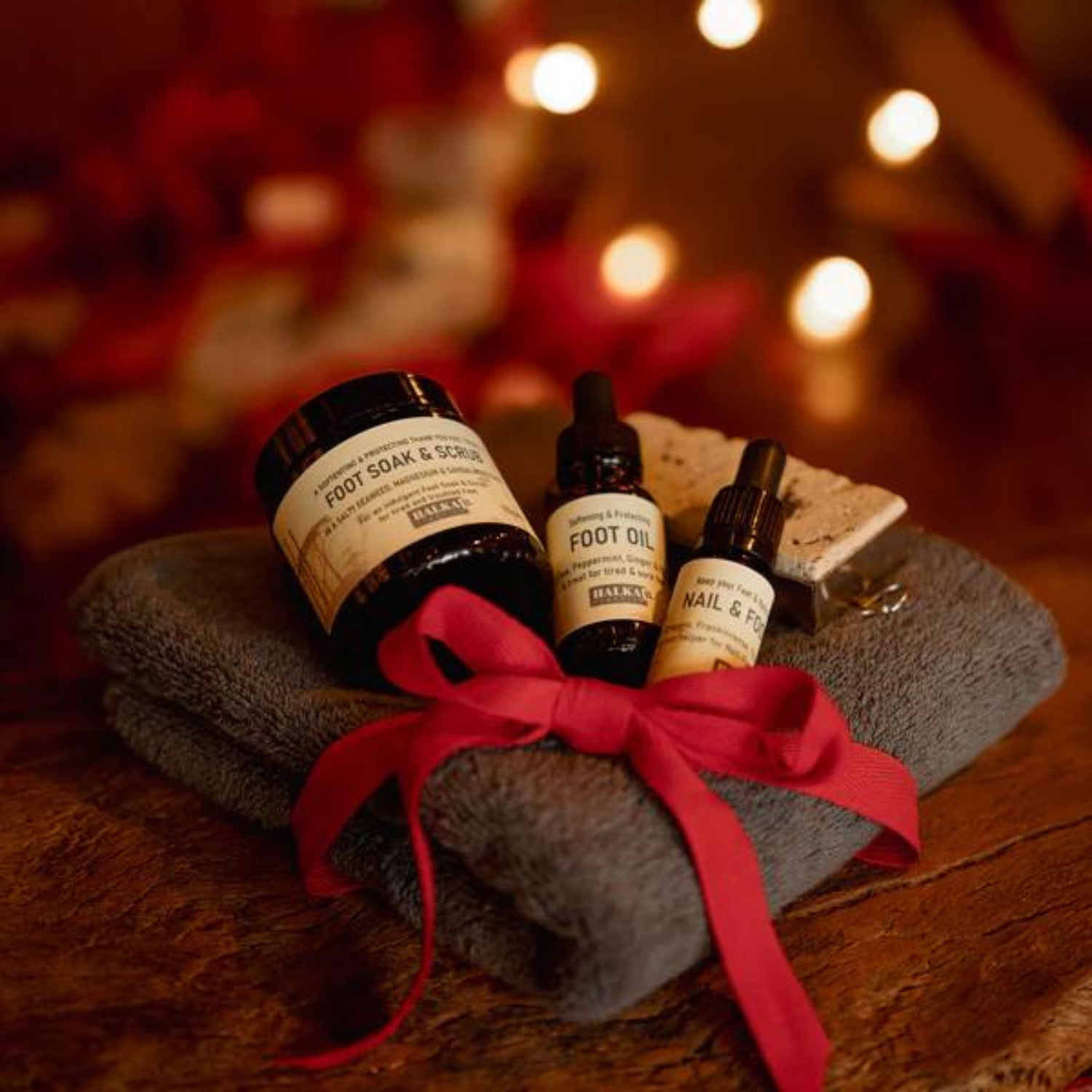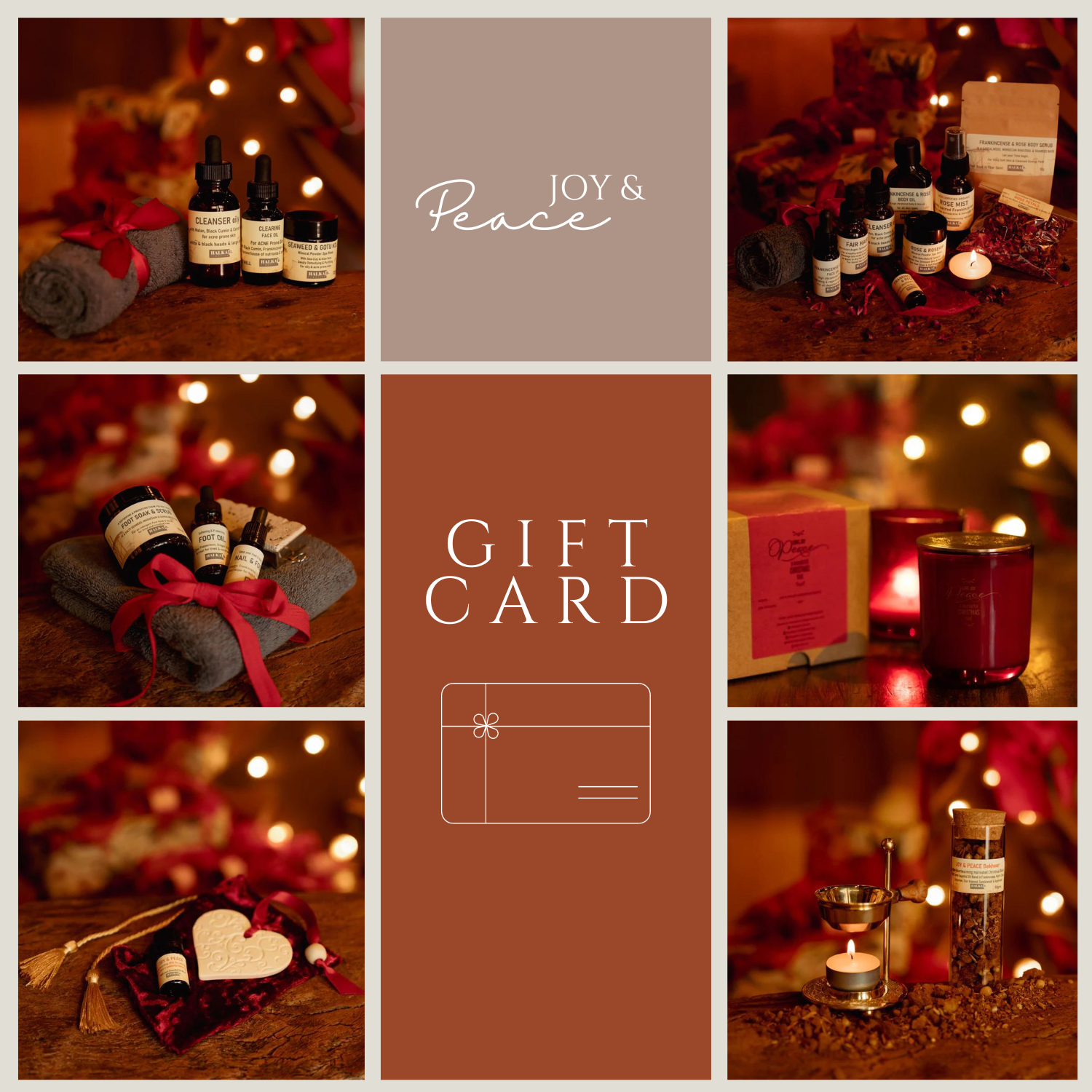 HALKA B ORGANICS
CHRISTMAS GIFT CARDS
Embark on a journey of natural bliss and organic wonders with our Halka B Organics Gift Card, the perfect present for those who dance to the rhythm of Mother Earth. You can receive the gift card or send it as a gift via email - and there are no additional processing fees :)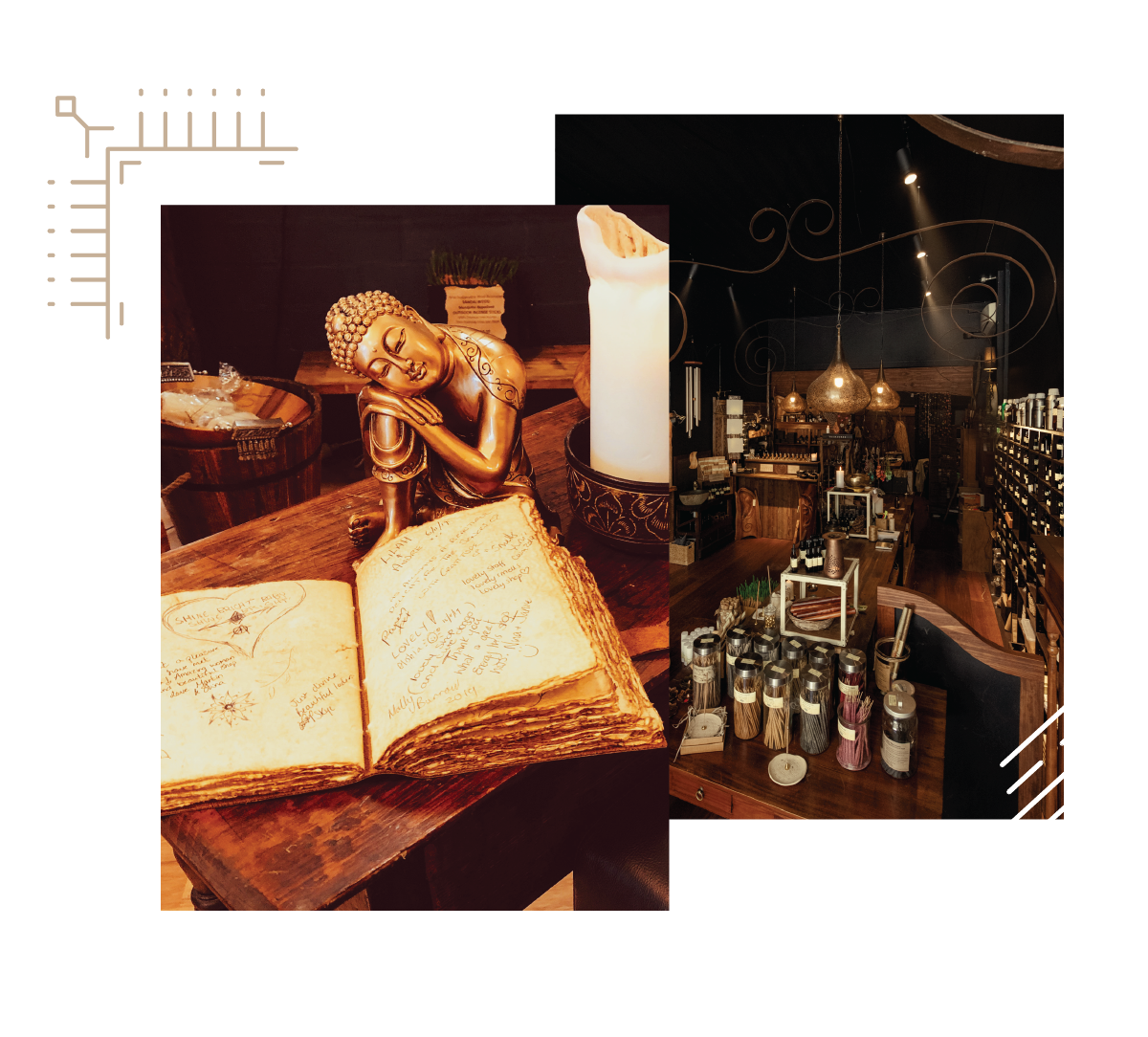 This is Your Time. High vibrational Self Care for your Body, Mind, Soul & Home.
ENERGISE YOUR BODY & UPLIFT YOUR SPIRIT
"And I said to my body, softly, I want to be your friend. It took a long breath and replied, I've been waiting my whole life for this." ~Nayyirah Waheed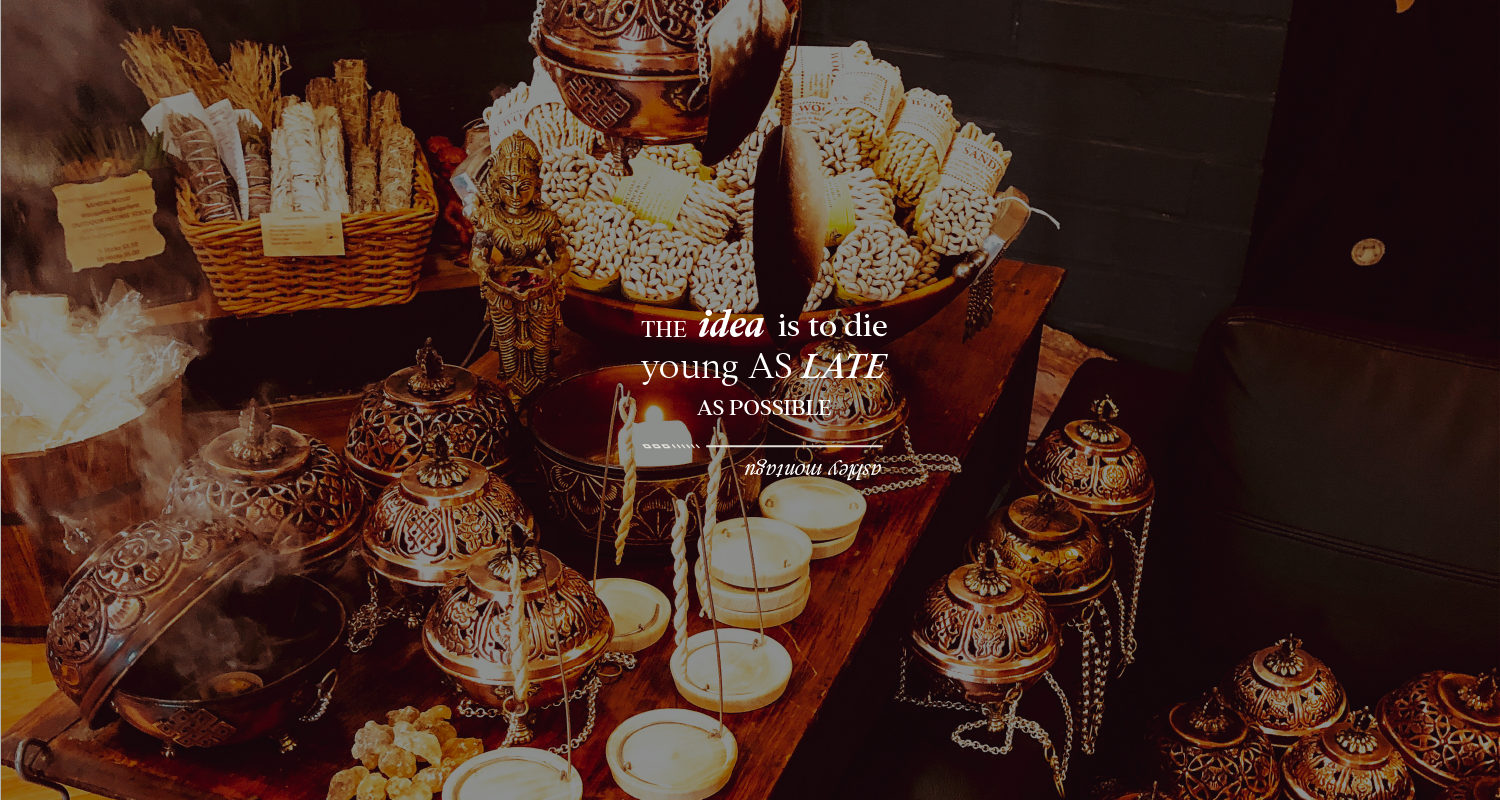 24K GOLD ROSE EMBRACE
SCENTUAL ALCHEMY IN A BOTTLE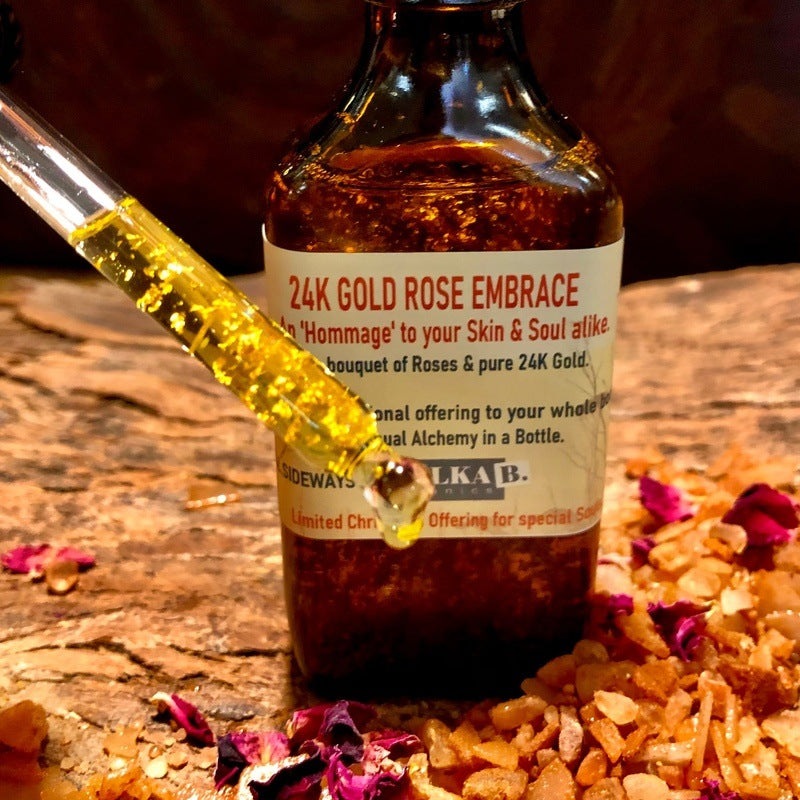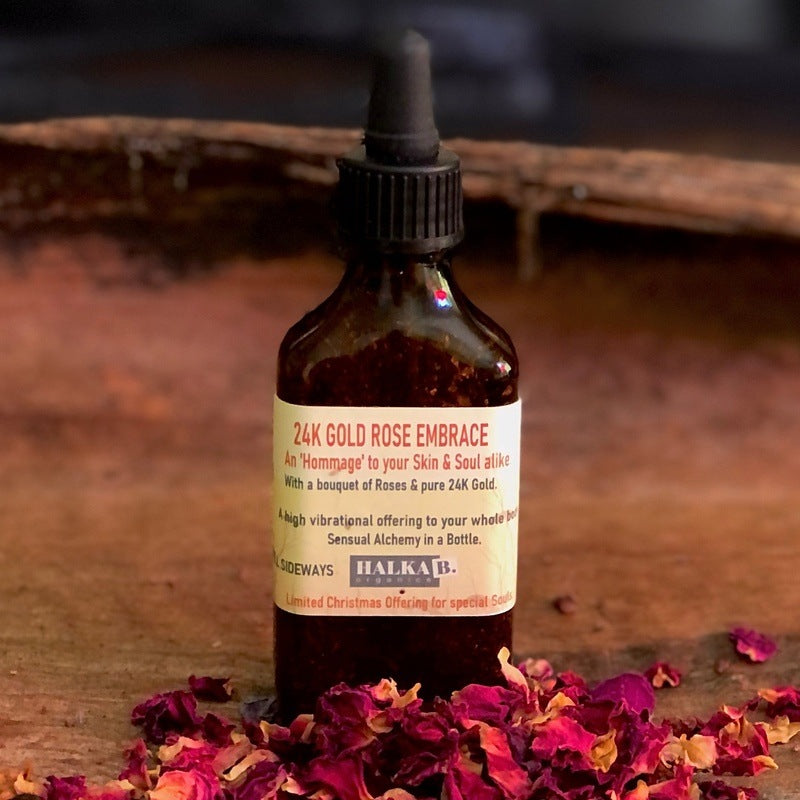 Sale price

$63.76
Regular price

$0.00
(/)
NATURAL ARTISAN PERFUMES
UNFOLD YOUR PASSIONS & PLAY
Sale price

$5.37
Regular price
(/)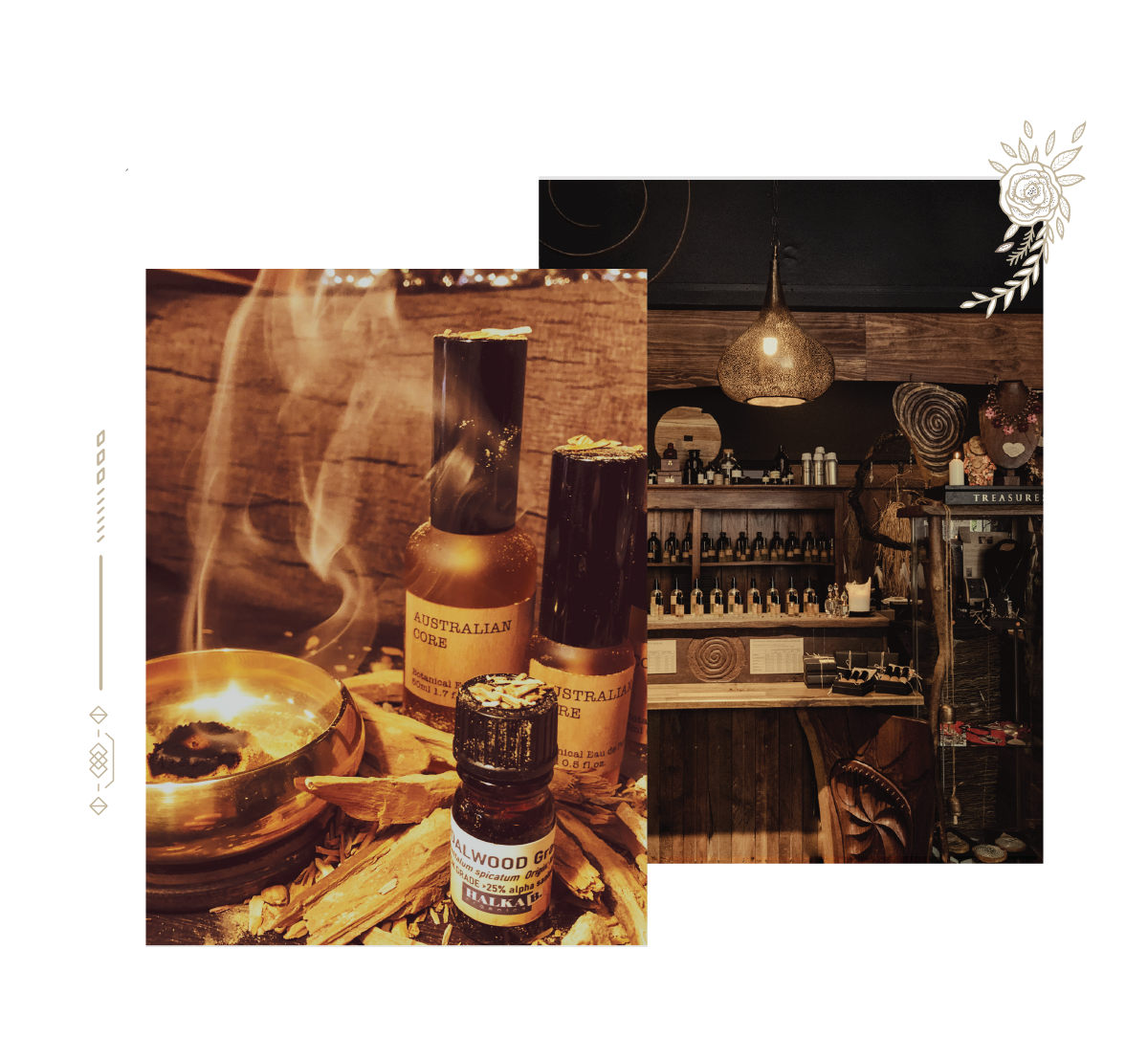 WELCOME IN THESE TIMES OF CHANGE
SENDING GOOD VIBES TO YOU
The passion we are sharing is more important than ever and your body, mind & soul will appreciate you looking after yourself. There are many ways to make yourself feel good in your skin. Your mind is certainly one of your most powerful agents but with our nearly 10 years experience we have learned how easy it is to make a true difference in people's lives.  Be invited to explore a world of high vibrational products for your skin & your well-being; be it for your everyday self-care or for those special moments of connection within as without. It is a world of scents, oils, powders, resins and herbs that were created by nature for you to enjoy. Enhance your senses. Empower your skin and support your immune system.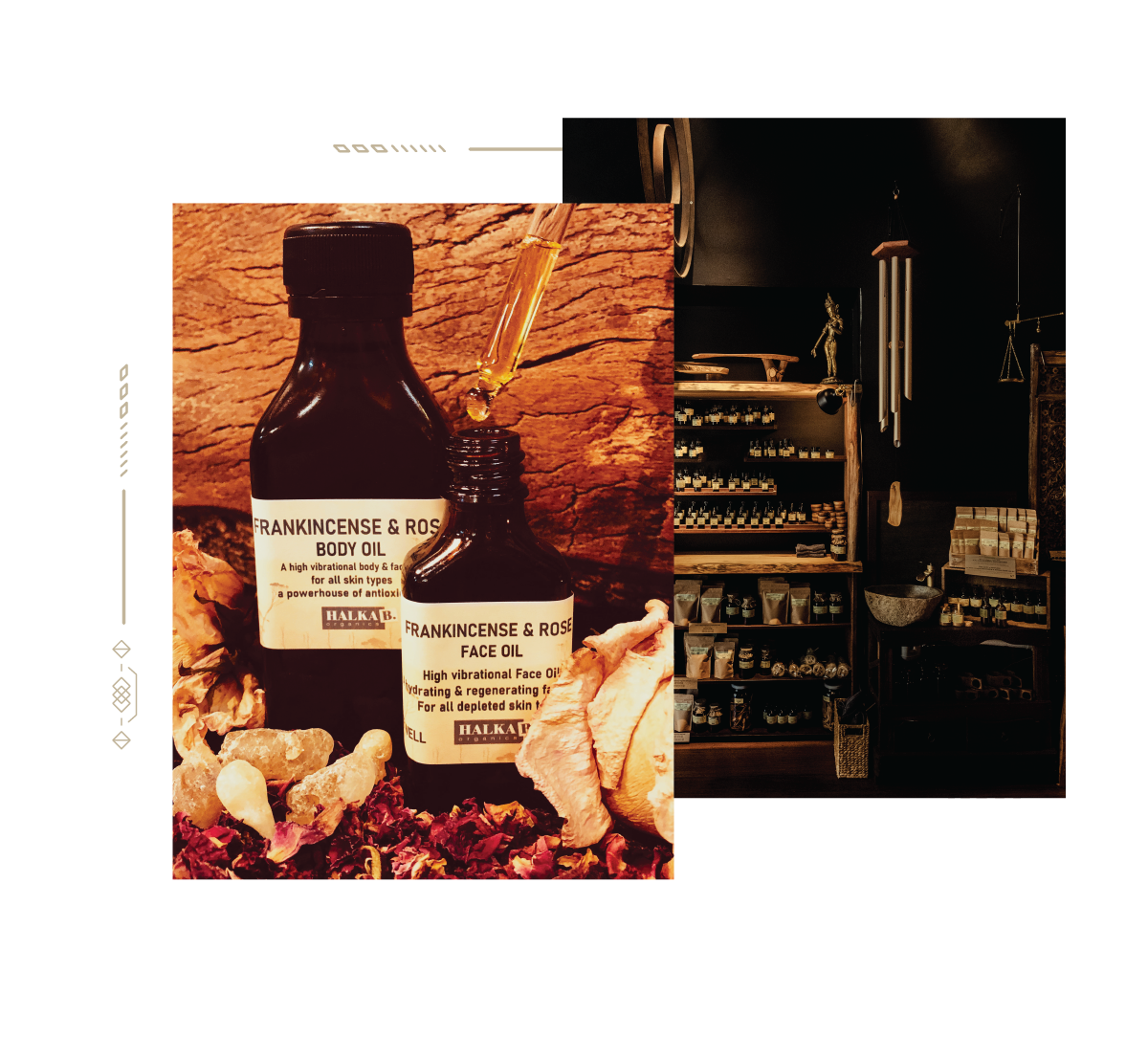 OUR PRODUCTS SURE MIGHT FEEL DIFFERENT BUT SO WILL YOU
VISIT OUR SACRED ALCHEMY
Our products are 100% cruelty free, palm oil free, and free from petrochemicals, synthetic preservatives and fragrances. We thank Mother Earth for these treasures and we thank you for sharing our passion in supporting farmers and distillers that care equally. May you enjoy this wonderful collection of nature's delights as we offer them to you in their raw form or lovingly blended to serve your very special needs and wants. Our products are not only made with love but they are made FOR love. There is no more intimate connection than between beauty and well-being. If you find yourself in beautiful Fremantle in Western Australia, please come and visit our shop or as our clients lovingly call it our 'sacred alchemy'. A very warm welcome and thank you for stopping by. We wish you a wonderful and magical day.