Halka B. Organics
Calm Body Oil
Soothing to skin, mind & soul with Australian Grade A Sandalwood, Roman Chamomile, Dark Patchouli, Rosewood & Rose Geranium.
There is a time – a time for just yourself! Our Calm Body Oil is a soft invitation to let go of the world and come back home to yourself. It is a soft embrace saying 'I got you'. If you like a time out with a cup of chamomile tea, then you will love this oil. 
It is created for those ones that are serious about clearing slugginesh (is there such a word?) from their system, ease stress and elevate their mood combating fatigue with a sense of peace. It is grounding, balancing and soothing on all levels and comes with an inherent bonus that regenerates our skin cells and makes our skin look alive and vibrant. And as with all our oils is designed to absorb into your skin extremely quickly rather than sit on top and create that oily feel.
Apply our CALM body oil to damp skin or utilize it in a nice massage, then make time to allow the oils to work its wonders. Relax, just be or engage in activities that you value and enjoy – alone or with loved ones, be aware of a felt sense of gratitude and breathe!
Enjoy!
Contains: 100% pure unadulterated cold-pressed oils of Organic Moroccan Argan, Organic Baobab, Organic Hempseed, Organic Moringa, Organic Black Cumin Seed, Organic Avocado, natural Vit E & 100% pure essential oils of Australian Grade A Sandalwood, Organic Roman Chamomile, Organic Patchouli, Rosewood & Rose Geranium
100% natural ingredients
Customer Reviews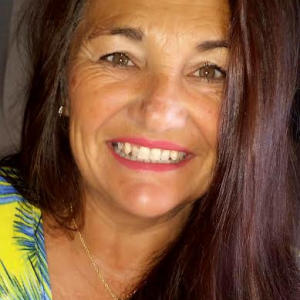 JR
09/21/2021
Julie R.

Australia
Relax for Calm Indulgence
This is a vacation in a bottle. It always feels good to feel good
09/25/2021
Halka B. Organics
Thank you Julie - yes, many people can't resist the call of the chamomile in a warm sandalwood base :) you put it so nicely :) Keep unwinding :)