Halka B. Organics
Stimulate Body Oil
To stimulate the lymphatic system & encourage break down of fatty deposits - great for cellulites & circulation
Ingredients: Virgin cold-pressed 100% pure Moroccan Argan Oil*, Baobab Oil*, Hempseed Oil*, Grapeseed Oil*, Sesame Oil*, Tamanu Oil*, natural Vitamin E*, Carrot Seed CO2, pure essential oils of Black Pepper, Lemon Myrtle, Lemongrass*, Cypress, Geranium, Grapefruit, Juniper & Rosemary
100% natural
*=certified organic
--
The revitalising body oil has been designed to benefit from oils that aid in detoxification and stimulation of the lymphatic system to encourage the break down of fatty deposits, clear waste and eliminate toxins.
100% active natural nutrient rich oils that improve tone, texture and elasticity of the skin.
This oil is best massaged deeply into the skin but can also be applied to damp skin after showering leaving your skin soft and invigorated.
Customer Reviews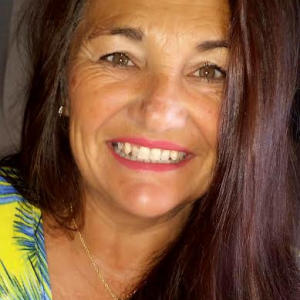 JR
09/21/2021
Julie R.

Australia
Stimulate to Circulate
Detoxifying skin and improving circulation is worthy of your attention. A great kickstart; the first choice is this coffee for the day. (Coffee, Black Pepper, Carrot Seed and Tumeric)A body oil that keeps giving. Let's my skin soak in the goodness ❤
09/25/2021
Halka B. Organics
Thank you Julie for your amazing review!!! Very much appreciated. Enjoy!