Halka B. Organics
St. Michael Blend
Based on ancient recipes - handcrafted by the Benedictine Monks.
--
A long established recipe developed and processed uniquely by the Benedictine Monks in the Prinknash Abbey in the UK since 1906. This recipe is inspired by the Book of Exodus 30:34-35.
The recipe is sacred and well guarded. The base is pure Arabian Frankincense macerated with precious essential oils and spices.
ST. MICHAEL Blend is Frankincense and Myrrh marinated in Essential Oils. It works wonderfully on our Frankincense Electric Burners as well as our little Frankincense Candle Burners but can also be used on charcoal. When burning on charcoal, we recommend to add it towards the end of the charcoal when it is not so hot any more.
Customer Reviews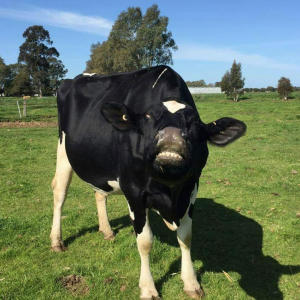 KM
03/24/2021
Kellie M.

Australia
Beautiful product
I love this product. It is so beautiful and soulful and calming.
03/24/2021
Halka B. Organics
Thank you Kellie for sharing and your 5star review :) Happy you are enjoying!